This Addon is a Breaking Bad inspired Meth cooking Mod for DarkRP.
Zero´s MethLab gives your players the Breaking Bad style Drug Script they ever wanted!



[b]Hooks:

[/b]
zmlab_OnMethSell_NPC(ply, methAmount, npc)


zmlab_OnMethSell_DropOff(ply, methEnt, dropoffpoint)


zmlab_OnMethSell_DropOff_Use(ply, methAmount, dropoffpoint)


zmlab_OnMethMade(ply, frezzingTray, methEnt)


zmlab_OnWanted(ply)




[b]Other Media

[/b]


Trailer Video




How to Cook Meth Video




How to Cook Meth Video 60 fps




Guide by Greenwood



Now you can get high on meth!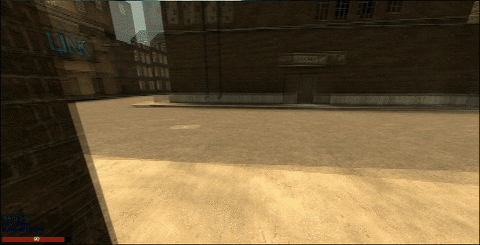 In Sell Mode 2 and 3 you have do deliver the meth do a dropoff point instead of the Meth Buyer direct.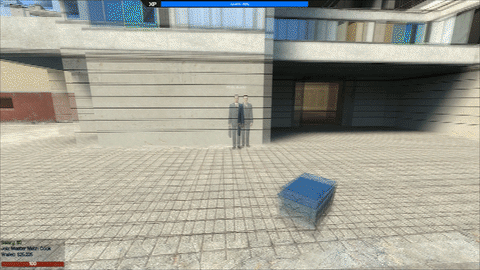 Link:https://dosya.co/rs8wu4456xwu/zeros_methlab.rar.html